Yuvraj Offshore Services is one of the leading Service Providers of all types of underwater diving activities & also a stockiest, distributors, and suppliers of all types of underwater diving equipments, safety equipments, and its parts.
We have been successfully supplying such apparatus to various clients in the Oil and Gas field.
The secret of our success lies in our manpower.
We have in place a team of highly skilled and experienced professional having years of experience.
We also undertake regular upgrading exercises in the form of training and exposure to different mediums to keep our team updated with the latest trends and technology in the industry. 
we take pride in offering a range of exceptional services that cater to your specific needs. Our dedication to meticulous planning, timely completion, perfect execution, and affordable prices sets us apart in delivering outstanding results.
We Understand Requirements
We are dedicated to understanding your unique needs and providing customized solutions that exceed your expectations.
We Work Precisely ​
Our team of skilled professionals possesses the expertise and experience to flawlessly implement each step of the process.
We Deliver Best Output​
"We Deliver the Best Output" means choosing a partner who is committed to excellence and passionate about achieving remarkable results.
We take pride in the expertise, experience, and commitment of our team, and we are confident that they will surpass your expectations.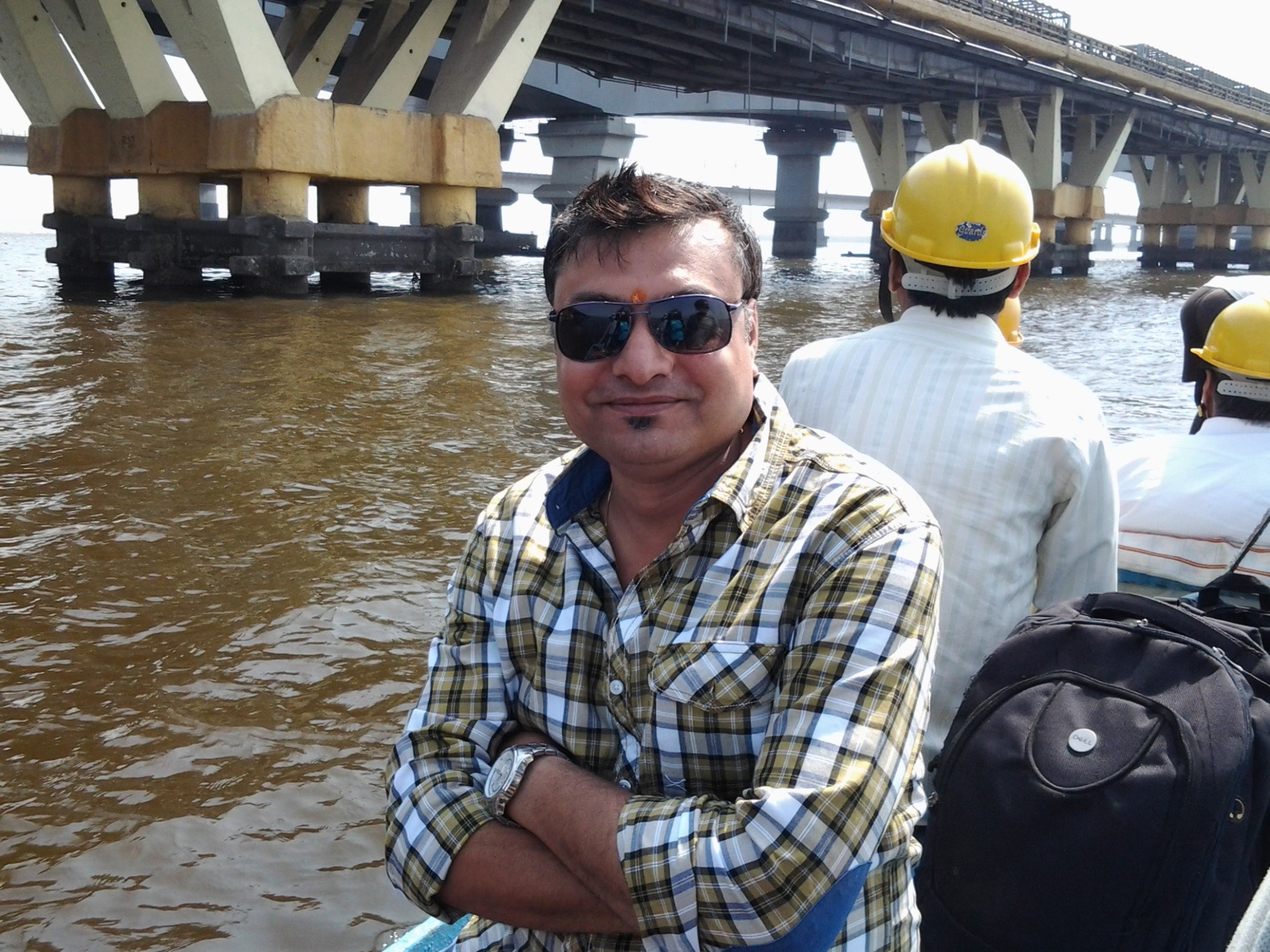 Mukesh Kumar Verma
Director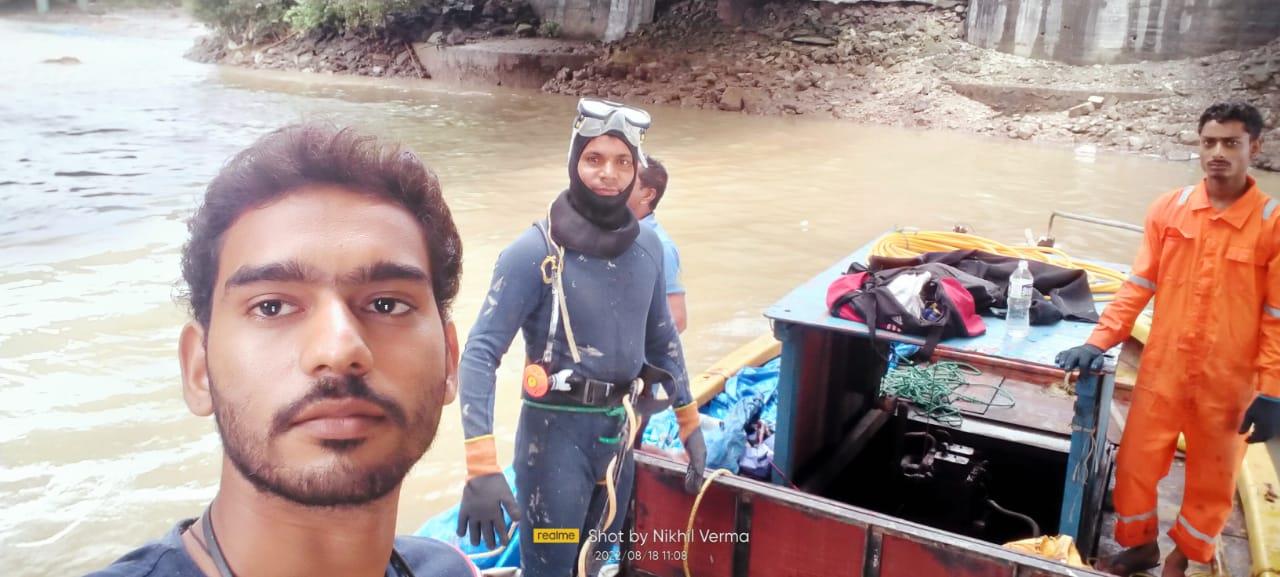 Team Divers
Project Leader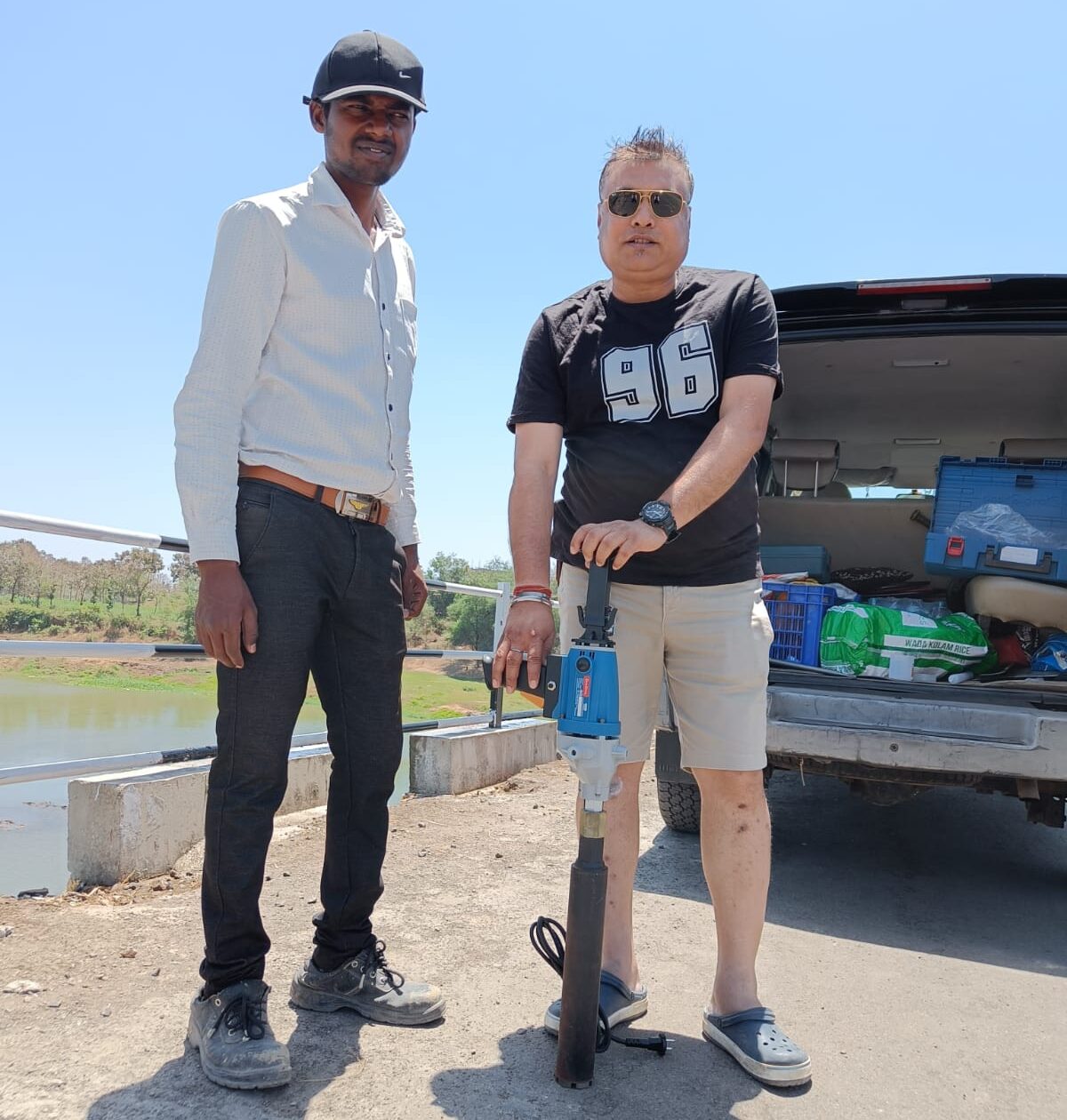 We Provide the Best Service in Industry​
Add a line that tells users how easily they can get in touch with you